Sometimes being new at something is scary yet exciting. The Crow & Fairie Shop decided to try being vendors at Peace Fest. 2017 in Baton Rouge where some people found the perfect companion.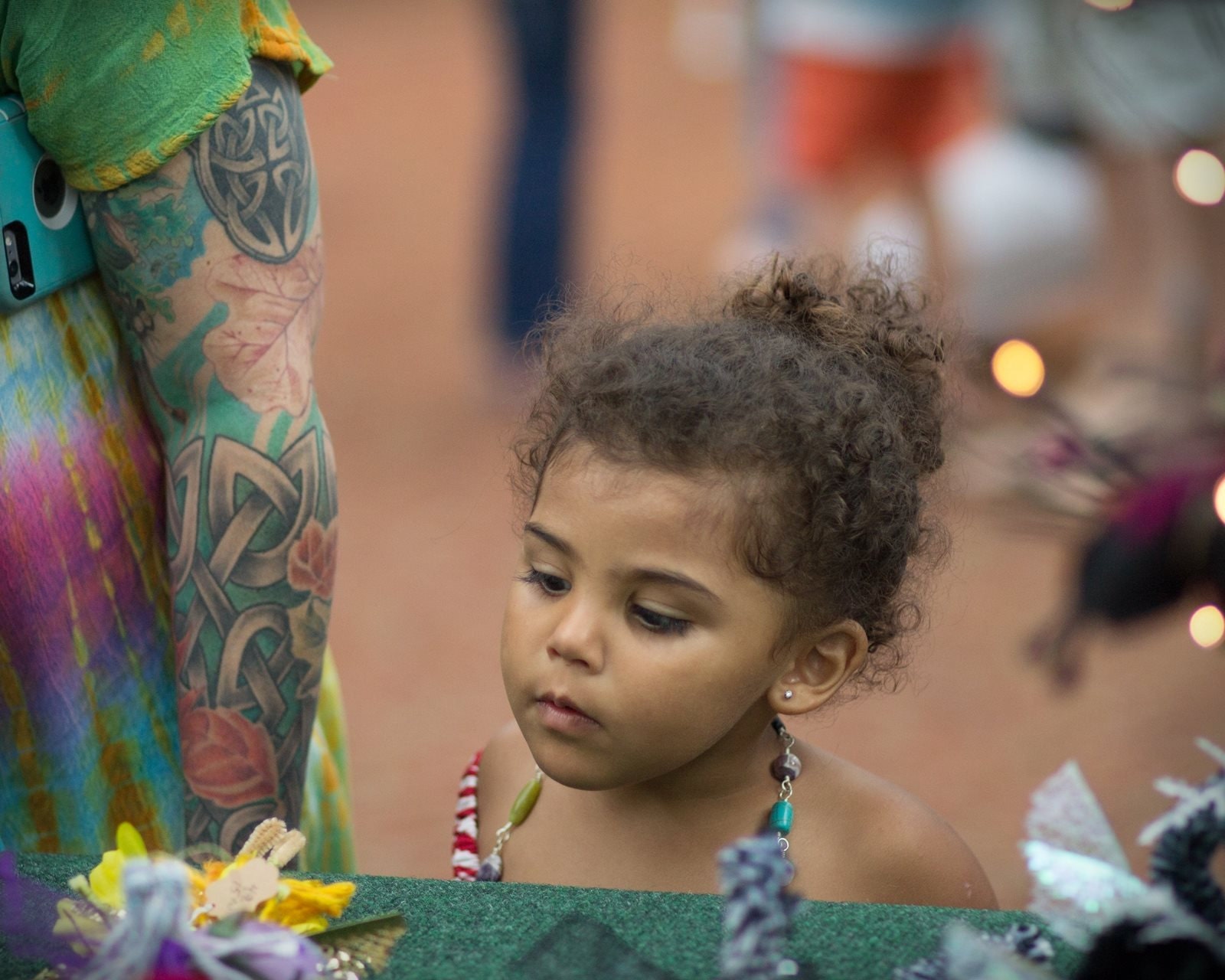 Anytime someone stops to admire our work it sends a thrill through us because we never know what to expect when we go to a show. Something we do is encourage kids big and small to pick up a fairie or a shield to let their inner child come out.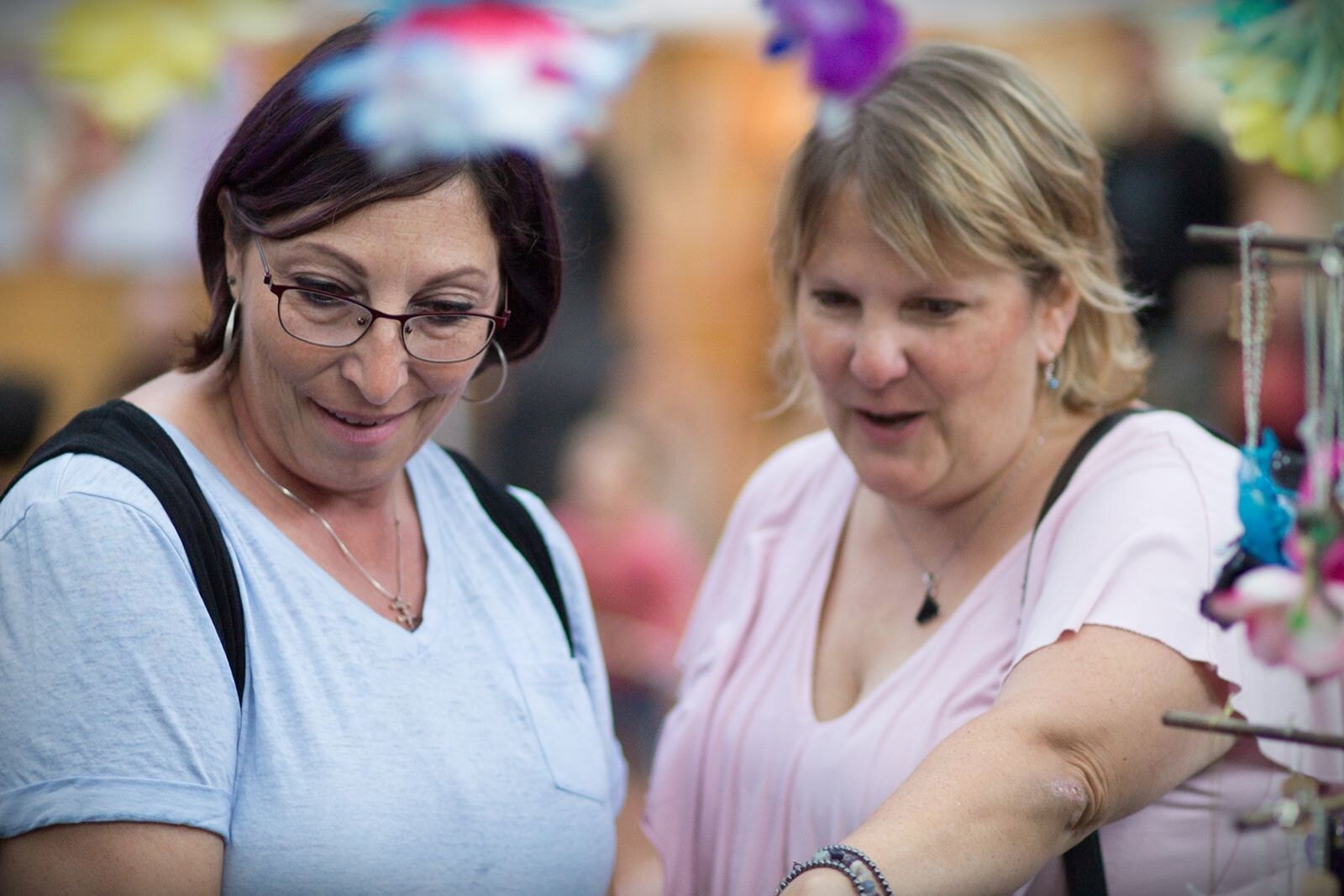 It has been so much fun today watching people can you believe I was so scared when I set up today. On one hand it is exciting on the other it's nerve racking because you never know what to expect when you go to a show or festival.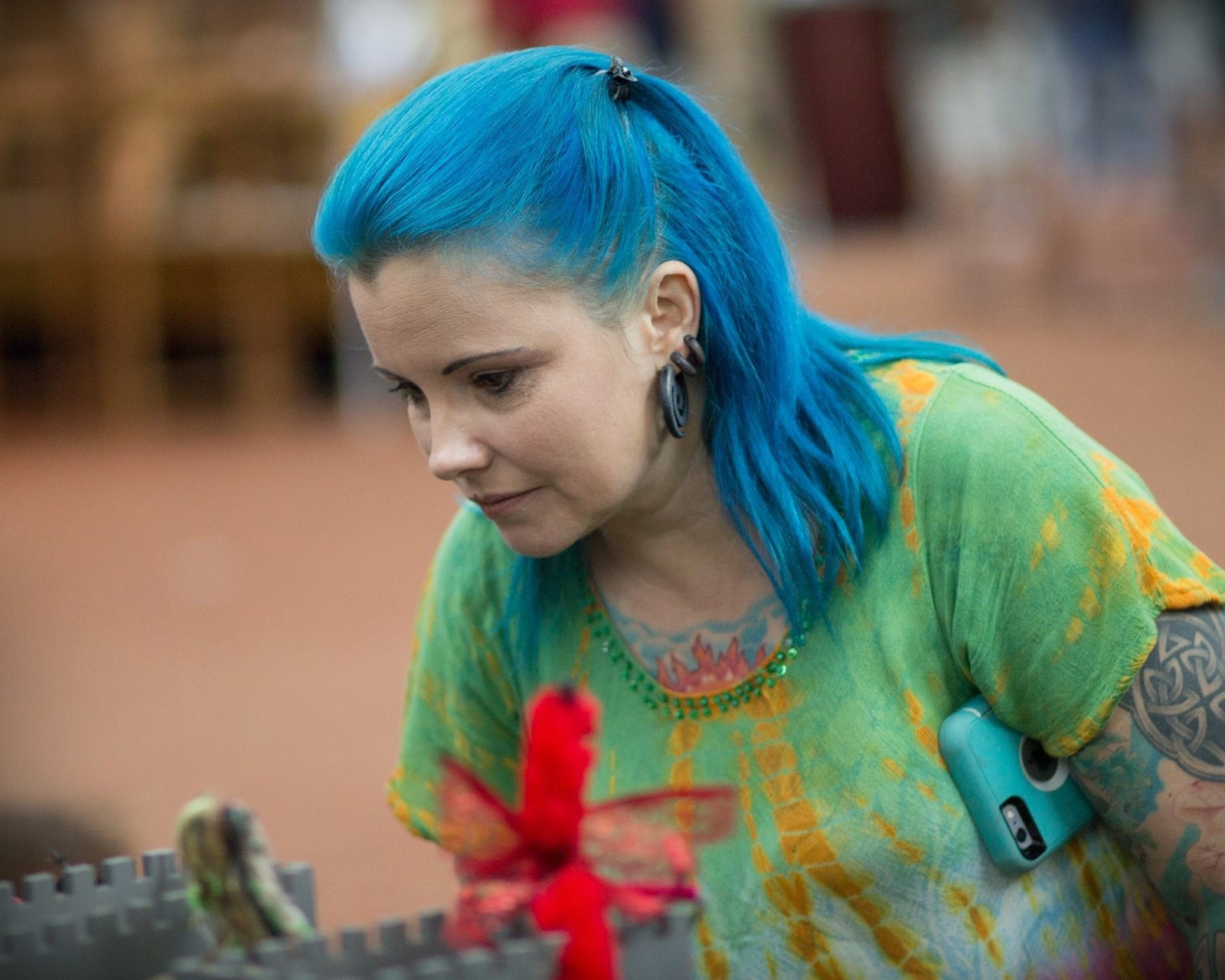 We are still working on  improving our displays for customers to make it friendly and light hearted to draw people in. Adding to our products is a slow process yet we now have dragons that are prefect for setting on your computer and Ty "Crow" Kinnison has been hard at work designing byzantine bracelets.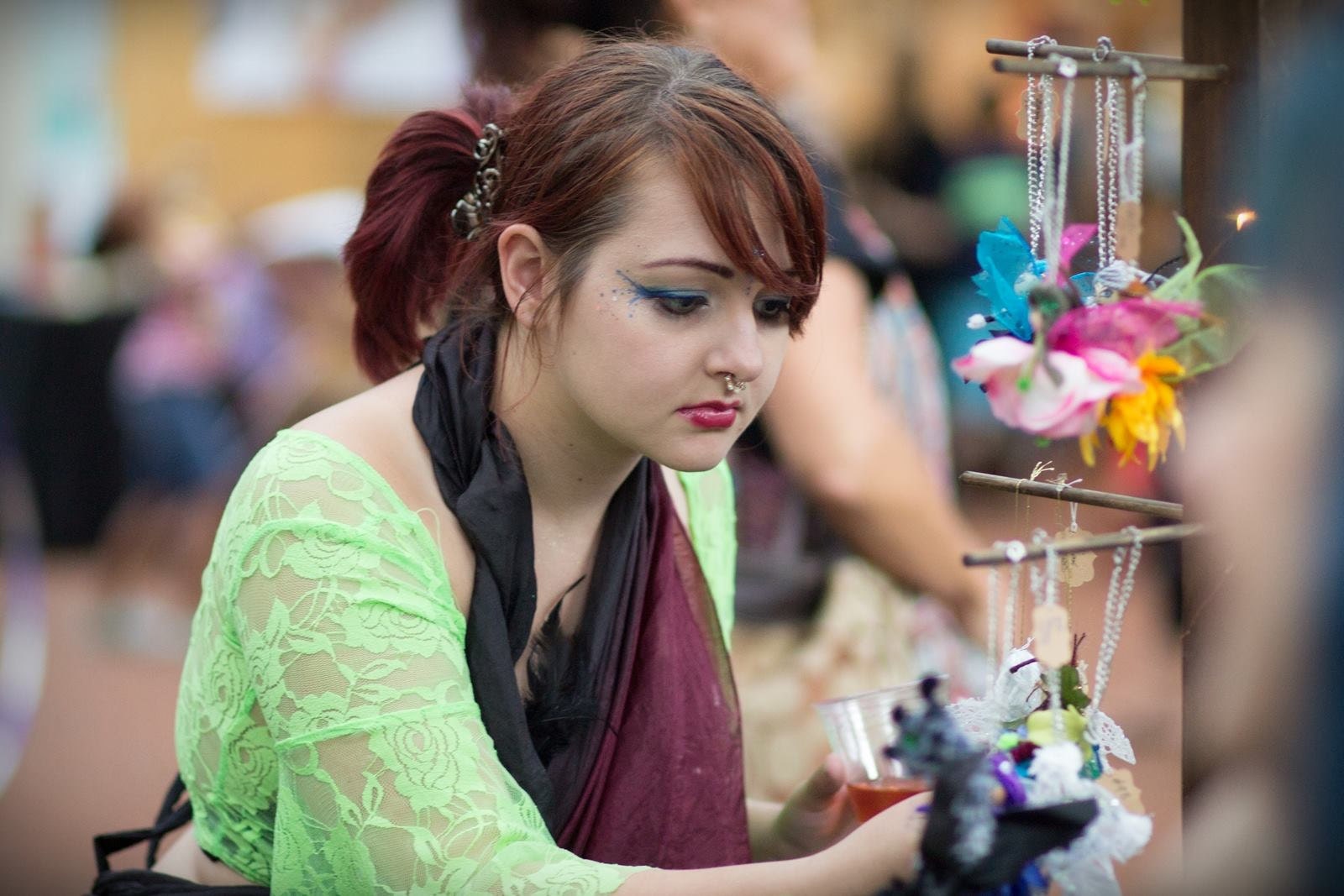 Sometimes certain fairies just call to a person or our new fuzzy dragons. At this show we brought out the small ones not at all sure how they would do. Turned out to be a hit so dragon will diffently be added to our online store.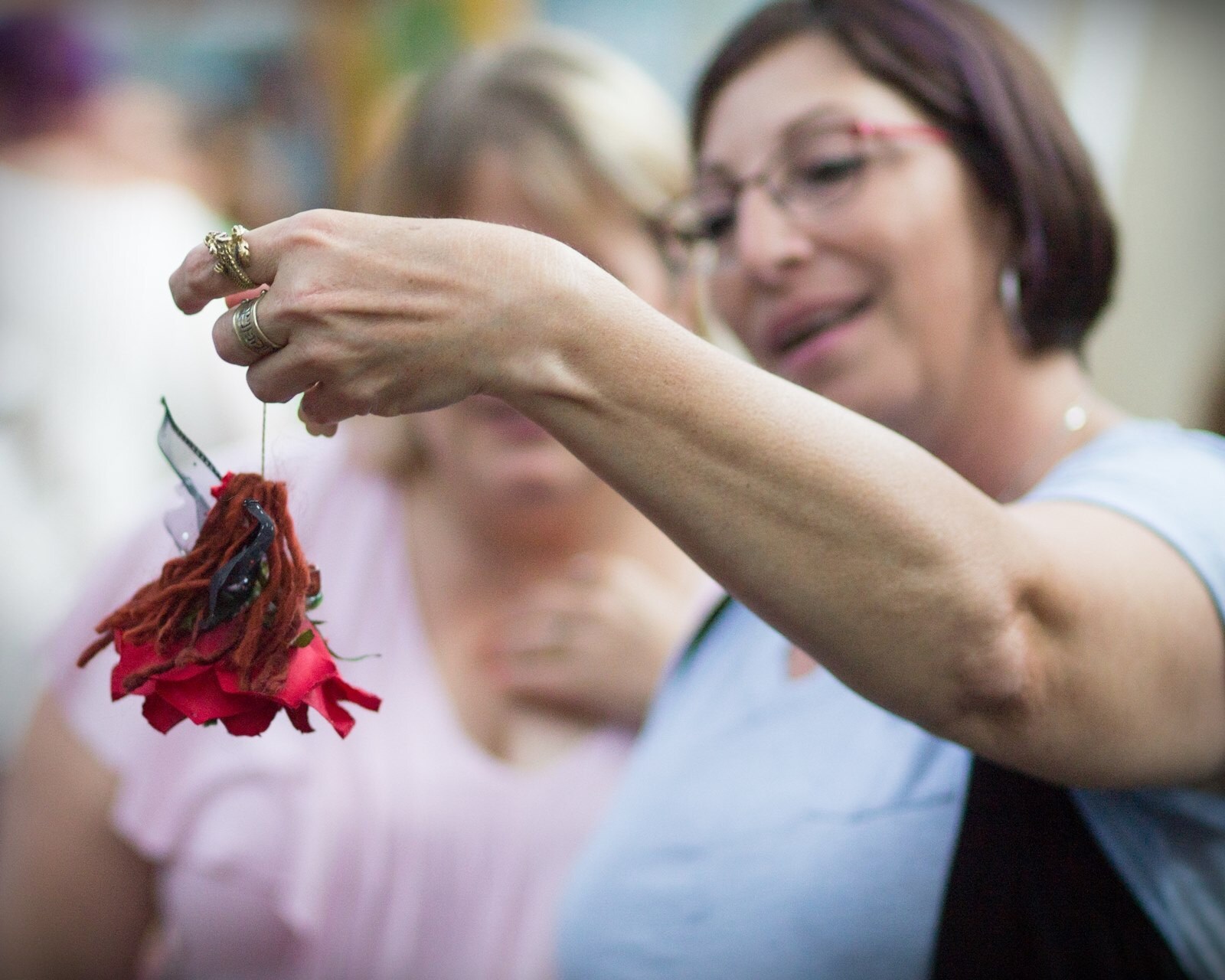 We are still learning and growing. One important thing we have learned is to have enough stock. Some shows I've not sold alot yet the next you can sell out. We are now creating separate inventory for shows to make things run a bit smoother and with a bit less stress.  
Question often asked is if our work was just for kids I think we are all children at heart.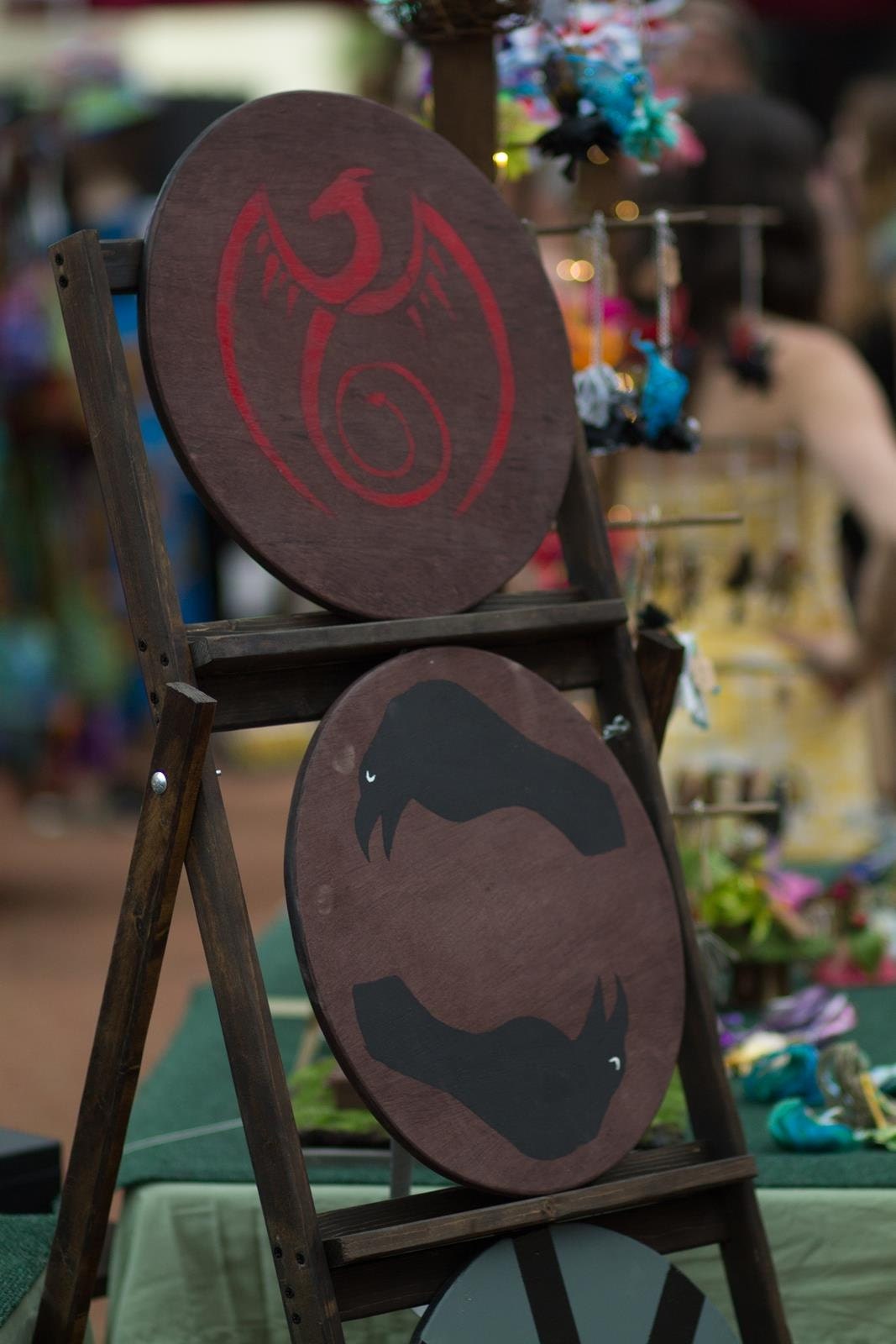 Ty "Crow" Kinnison created children shields that match the adult shields.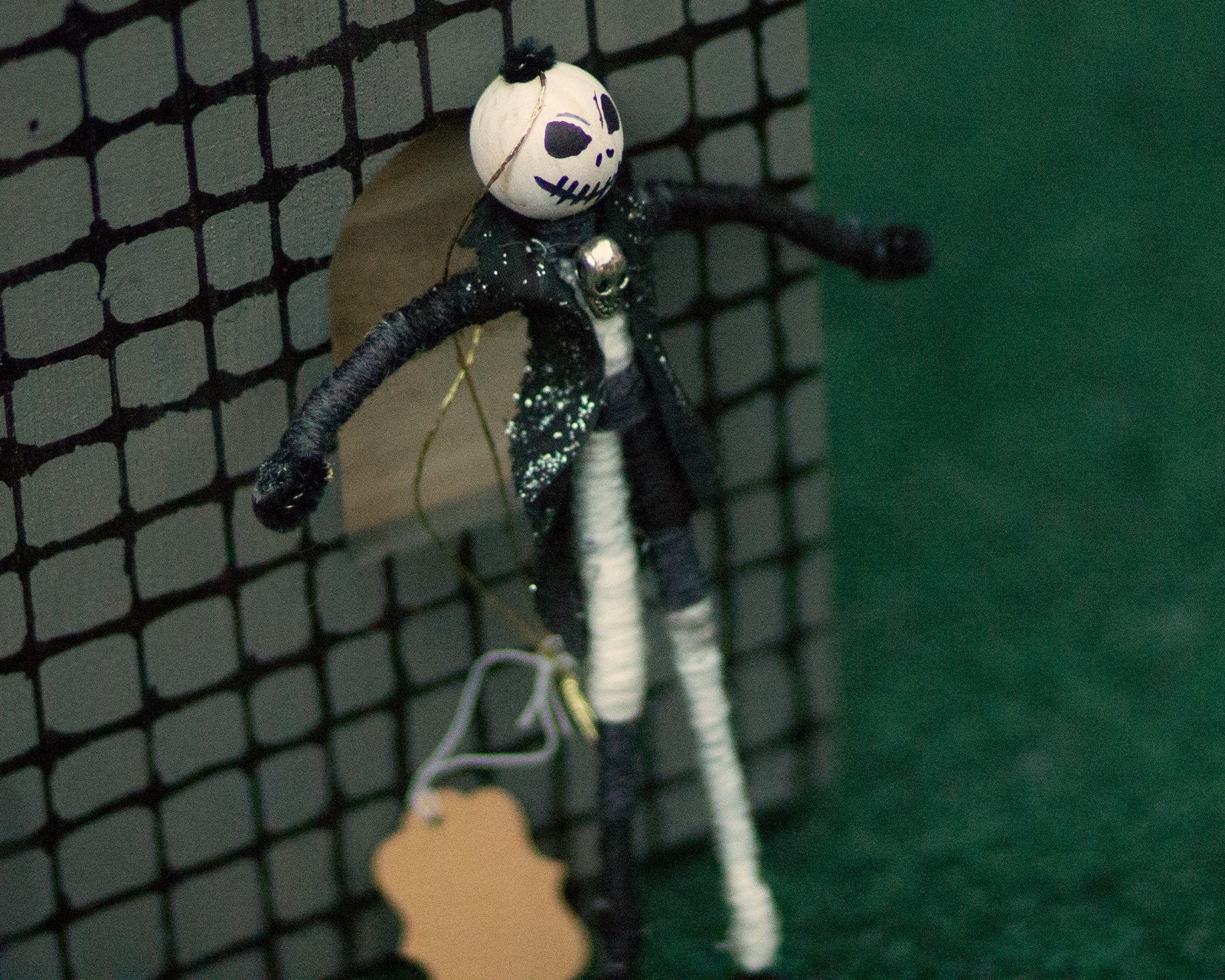 Jack Skull was inspired by Nightmare Before Christmas. Each design is unique no two are the same.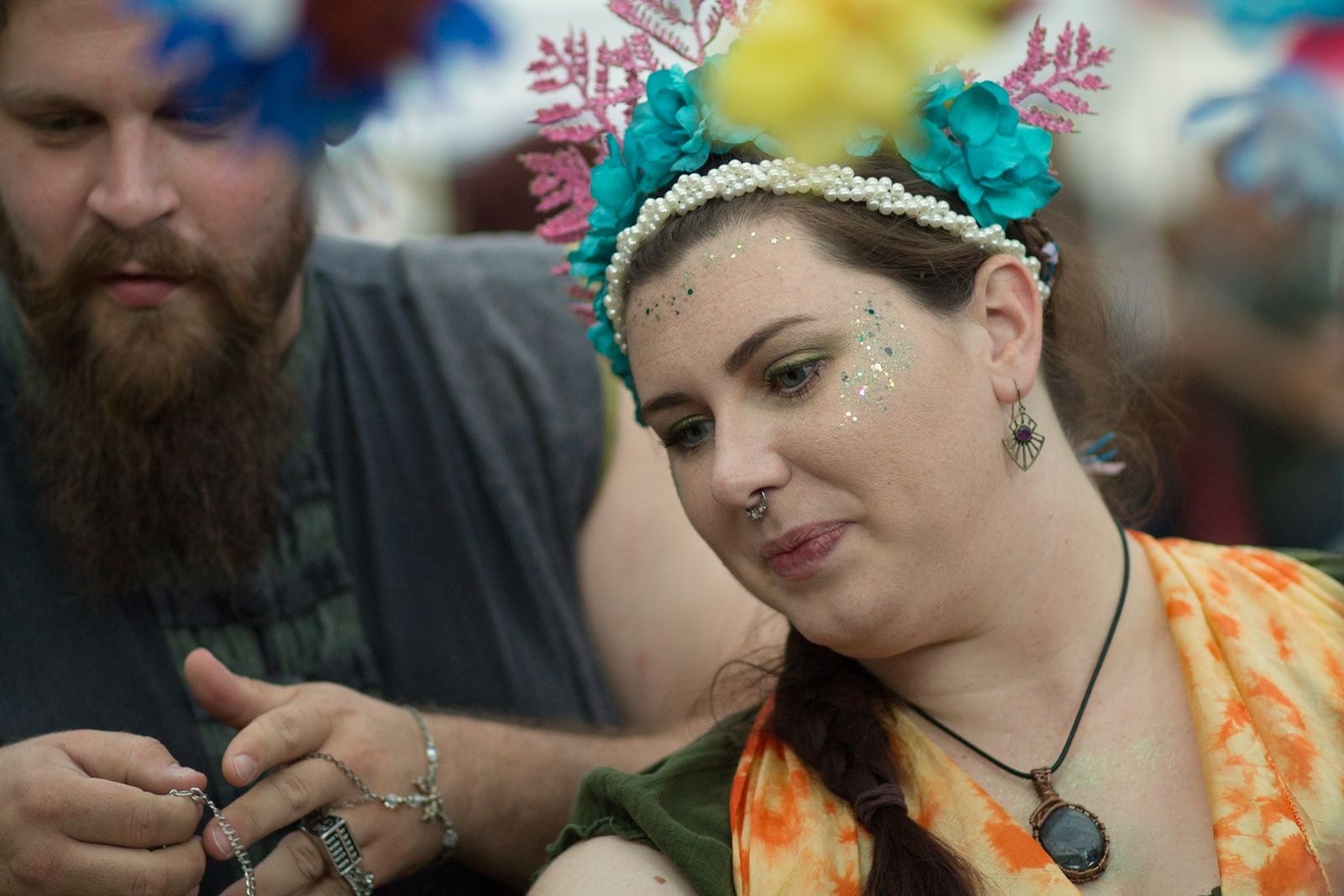 It's nerve racking to try your hand at something new but in the end the reward is well worth being a little afraid. At Peace Fest. we met some amazing people our day was filled with laughter and smiles.  That was the biggest thrill making people smile. 
All Photos by  J.Lane Deauville from AquaLight Photography. facebook.com/AquaLight-Photography-Photographic-Art